Inspiration
Get inspired by our library of campaigns and selection of case studies. Filter below by region, target audience, theme and more to find specific examples that can help guide your own campaign.
Start your campaign plan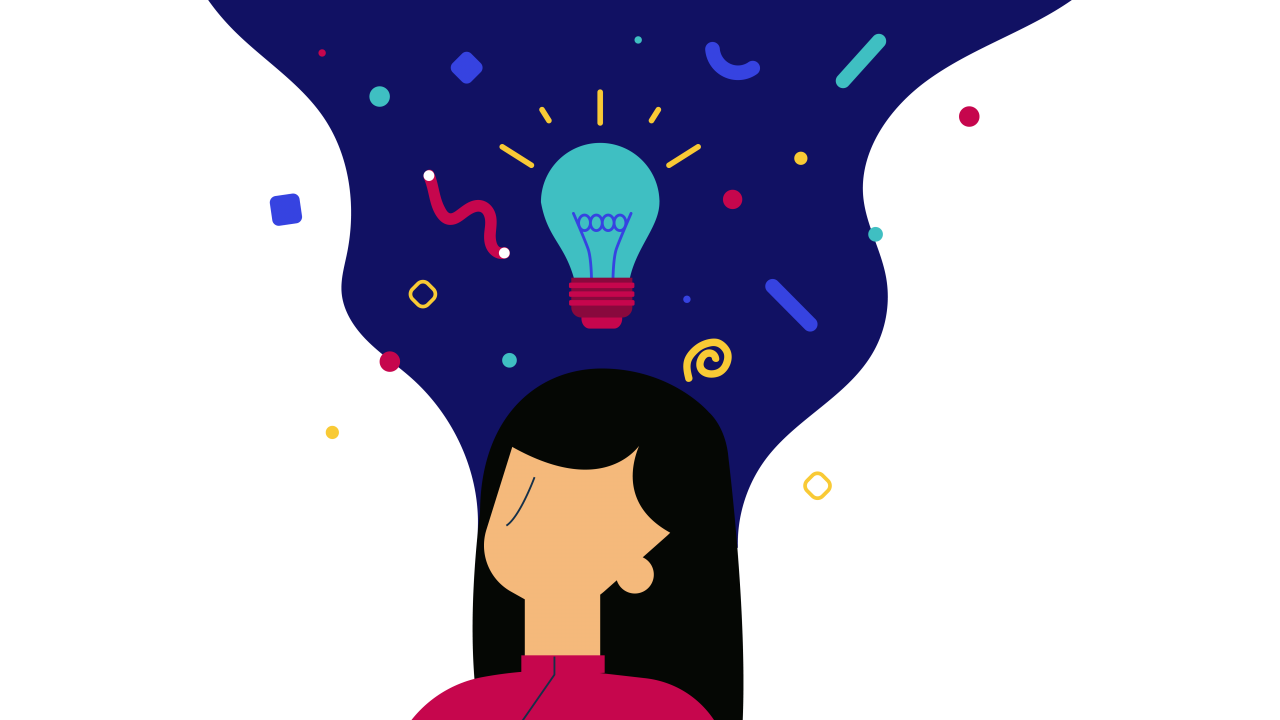 Featured Case Studies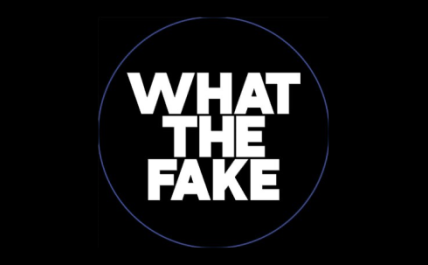 A campaign that dismantles extremist narratives and hate speech by providing access to information and positive alternatives.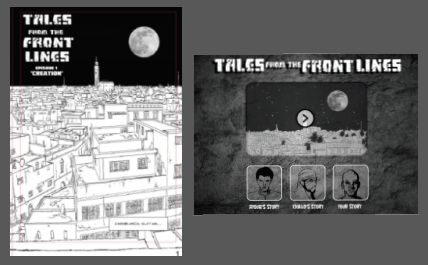 A comic book and video series for youth between ages 15 and 25.