Microsoft - Online Safety Resources
This website is a hub for all of Microsoft's online safety resources. It contains helpful tips for online safety and preventing Internet harms as well as information on how to safeguard your computer from viruses and how to best protect your identity and information. There is also a set of resources for parents on issues such as sexting, cyberbullying, and online gaming. Parents can also find a section of presentation guidelines to help facilitate discussions about online safety. There is also one designed for youth. You can also access links to relevant Microsoft research.
access this resource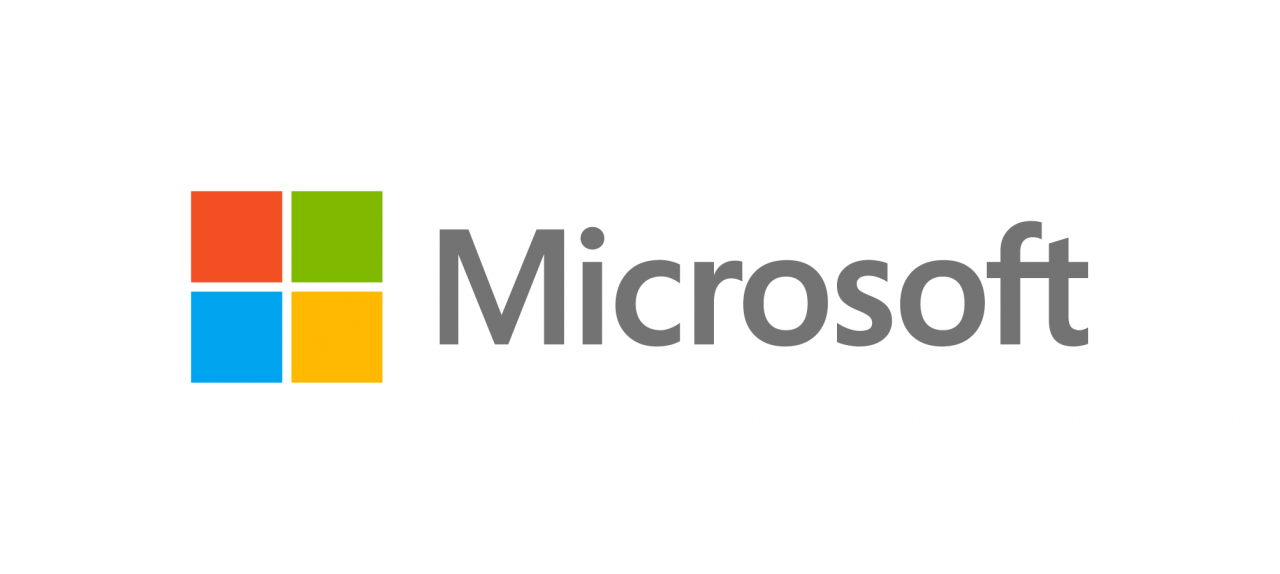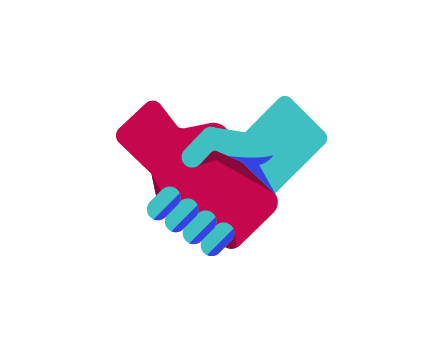 Find out more about Microsoft - Online Safety.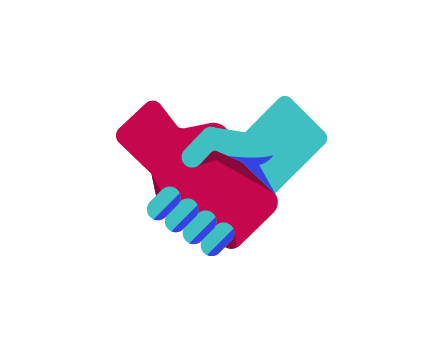 Find out more about Twitter Safety.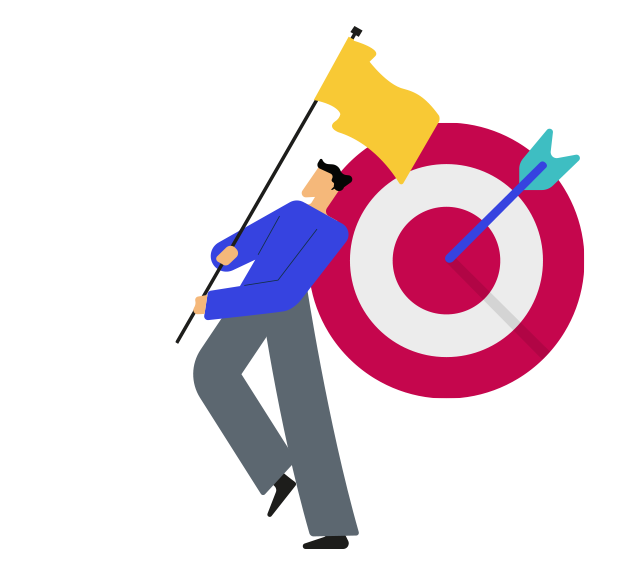 Sign up
Sign up to access the Toolkit. Registration is completely free and gives you access to a wealth of guidance and resources to ensure your campaign achieves maximum impact!
Sign Up