Twitter Safety
In December 2009, Twitter created the @TwitterSafety account to ensure the fast and effective dissemination of news, tools, resources, and general updates about the platform. Follow @TwitterSafety to get their latest updates and information.
view this resource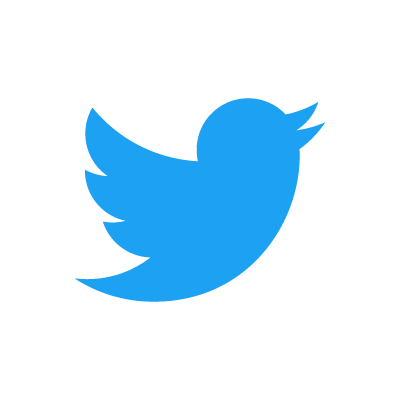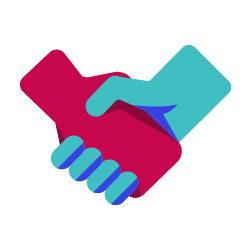 Learn more about Safety@Facebook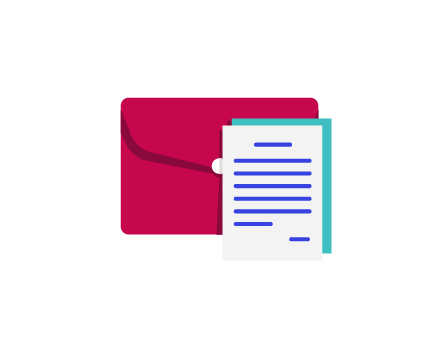 Learn more about Twitter Rules and Policies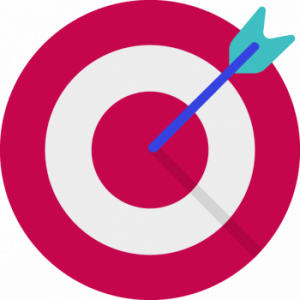 Sign up
Sign up to access the Toolkit. Registration is completely free and gives you access to a wealth of guidance and resources to ensure your campaign achieves maximum impact!
sign up