Microsoft - Online Safety
Microsoft's online safety page is dedicated to helping people understand the repercussions associated with uninformed internet use. Here you can find a set of tips to help ensure your Internet habits do not negatively impact your online and offline reputation, safety and security. The website also highlights some of Microsoft's online safety initiatives - The Digital Creativity Challenge and The Council for Digital Good - as well as specific resources for families, schools and nonprofits.
access this resource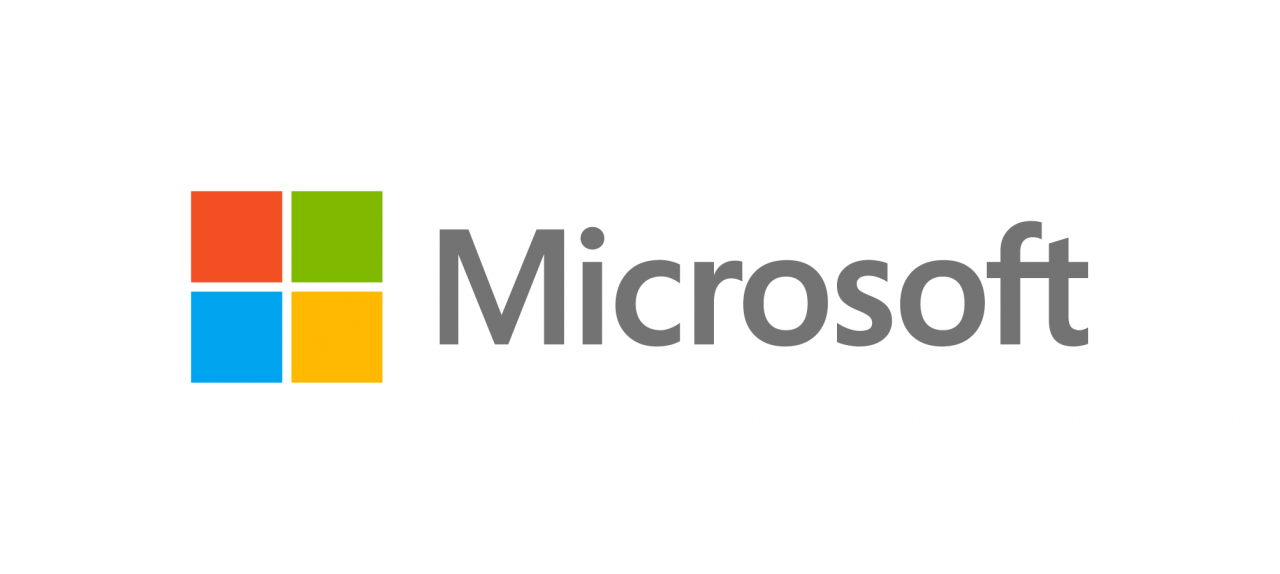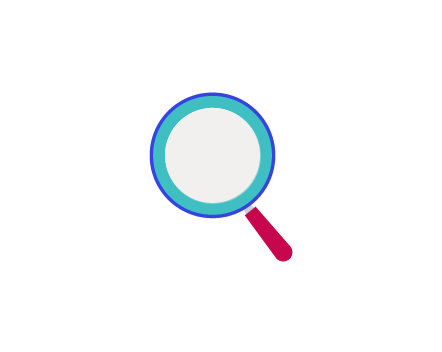 Find out more about YouTube - Hate Speech Policy.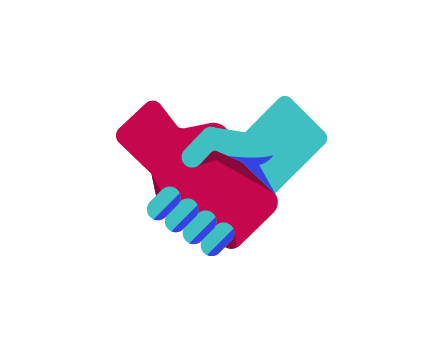 Find out more about Safety@Facebook.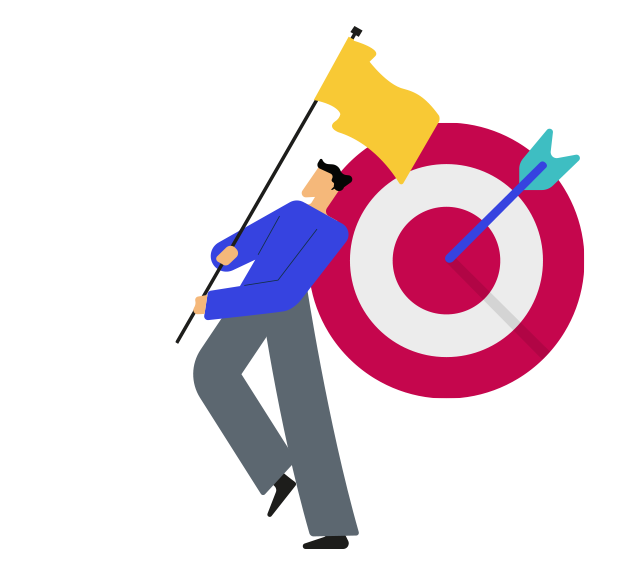 Sign up
Sign up to access the Toolkit. Registration is completely free and gives you access to a wealth of guidance and resources to ensure your campaign achieves maximum impact!
Sign Up