YouTube - Hate Speech Policy
This resource specifically discusses YouTube's hate speech policy, providing examples of various forms of hate speech and explaining what happens when content violates this policy.
access this resource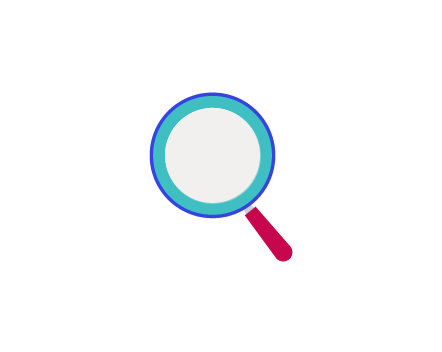 Find out more about Twitter Hateful Conduct Policy.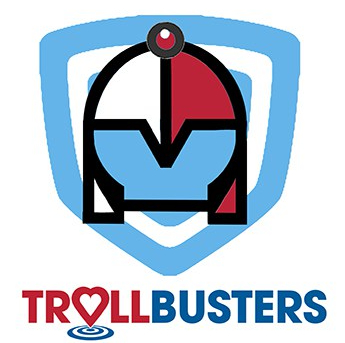 Find out more about TrollBusters.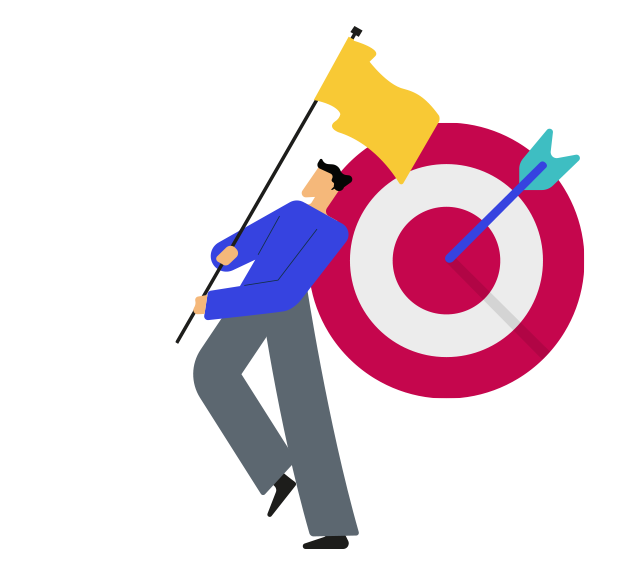 Sign up
Sign up to access the Toolkit. Registration is completely free and gives you access to a wealth of guidance and resources to ensure your campaign achieves maximum impact!
Sign Up