Twitter Hateful Conduct Policy
This site outlines Twitter's policy on hateful content, including the details of and rationale behind what is considered hateful, as well as outlining the consequences of breaching these terms.
view this resource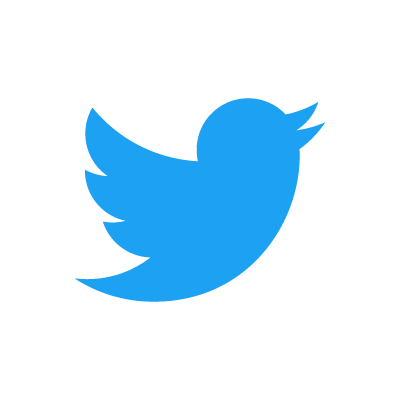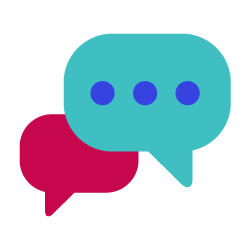 Find out more about Facebook Counterspeech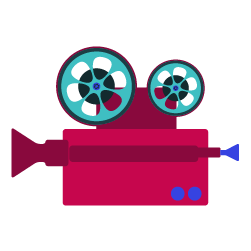 Find out more about YouTube Creators for Change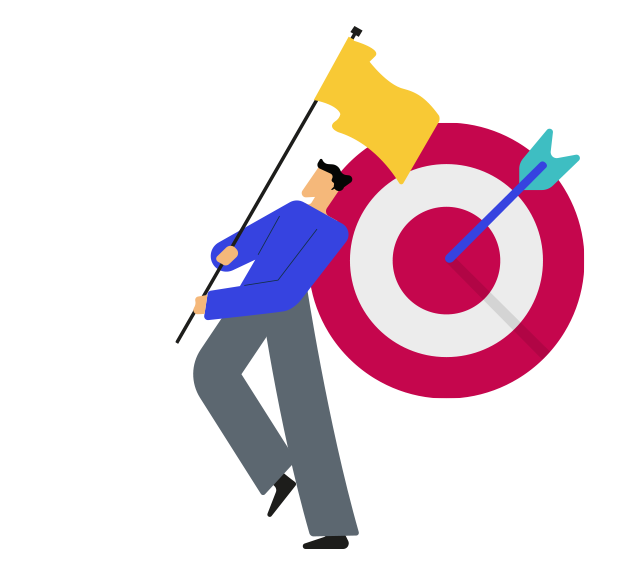 Sign up
Sign up to access the Toolkit. Registration is completely free and gives you access to a wealth of guidance and resources to ensure your campaign achieves maximum impact!
Sign Up