TrollBusters
TrollBusters has published an infographic outlining how to respond to online harassment. While the advice is directed at journalists, it is also relevant to NGOs.
View this resource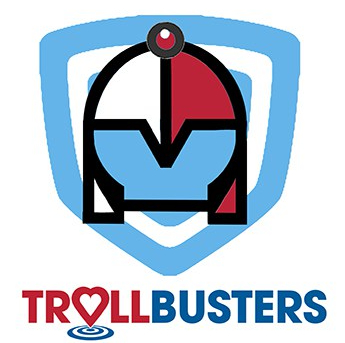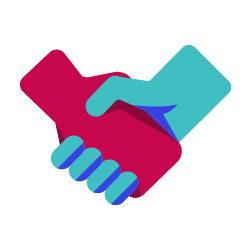 Find out more about Safety@Facebook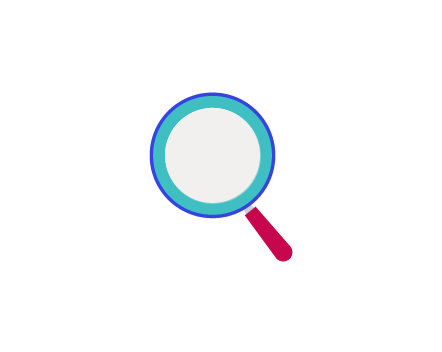 Find out more about Twitter Hateful Conduct Policy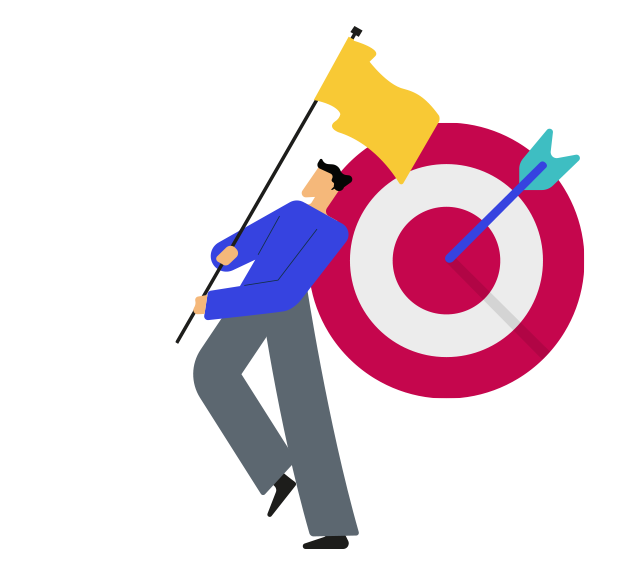 Sign up
Sign up to access the Toolkit. Registration is completely free and gives you access to a wealth of guidance and resources to ensure your campaign achieves maximum impact!
sign up