Digital Defenders
Digital Defenders provides guidance on how to respond to threats online, including a "Digital First Aid Kit" available to download online.
access this resource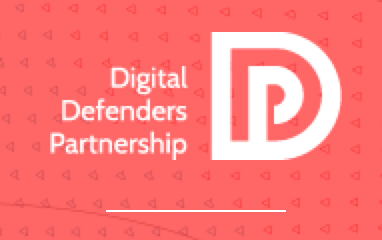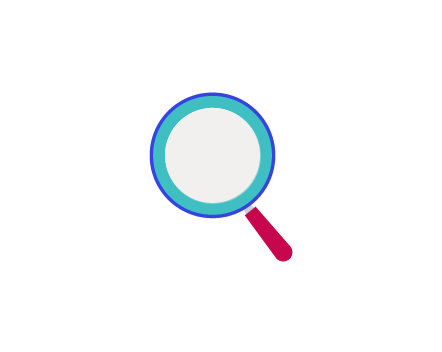 Find out more about Microsoft Fact Sheet - Staying Alert to Online Grooming.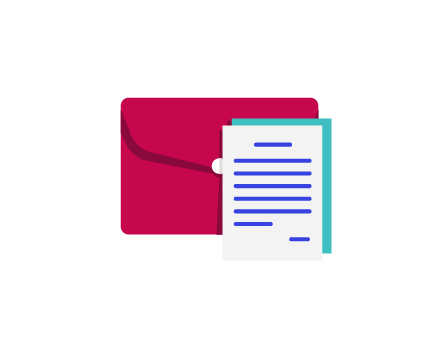 Find out more about Tactical Tech Collective.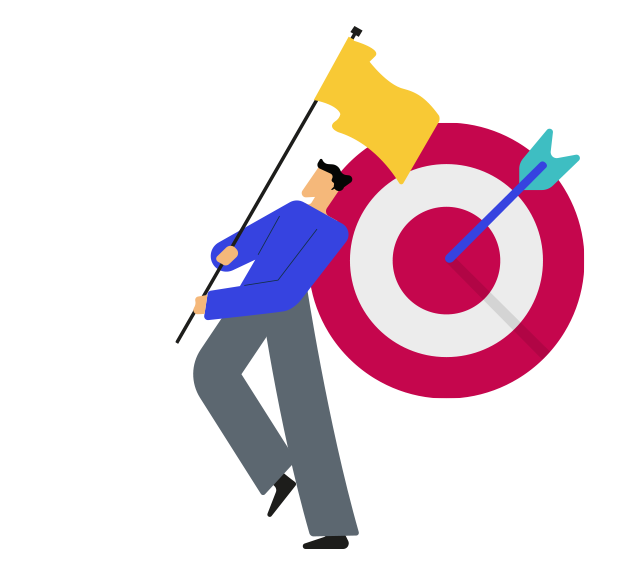 Sign up
Sign up to access the Toolkit. Registration is completely free and gives you access to a wealth of guidance and resources to ensure your campaign achieves maximum impact!
Sign Up