Tactical Tech Collective
This website provides a range of resources to NGOs, campaigners and human rights workers on digital security, privacy and online activism.
access this resource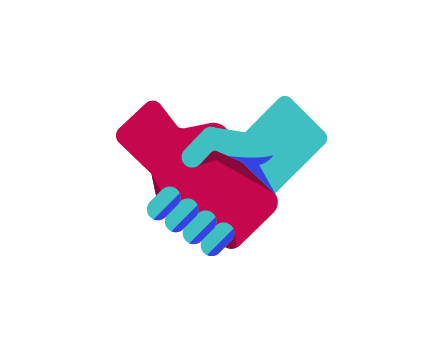 Find out more about The Rory Peck Trust.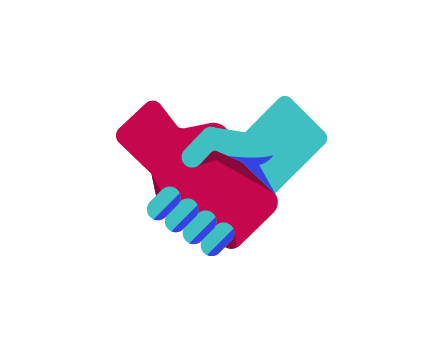 Find out more about tbd*.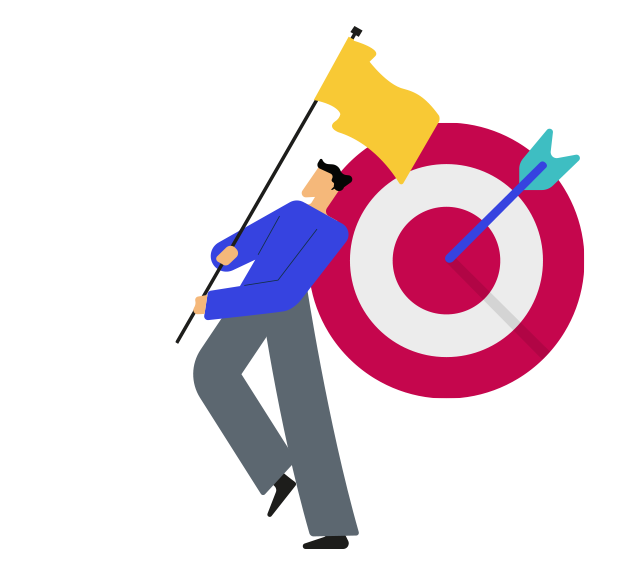 Sign up
Sign up to access the Toolkit. Registration is completely free and gives you access to a wealth of guidance and resources to ensure your campaign achieves maximum impact!
Sign Up