YouTube Social Impact
YouTube looks to promote using storytelling through videos to make a difference and generate positive impact around the globe. The Social Impact website provides useful information to individuals and organisations about how to improve their reach and increase their audience's engagement. This site outlines the 5 fundamentals for making social impact on YouTube, providing resources on each of these and a set of informative videos.
access this resource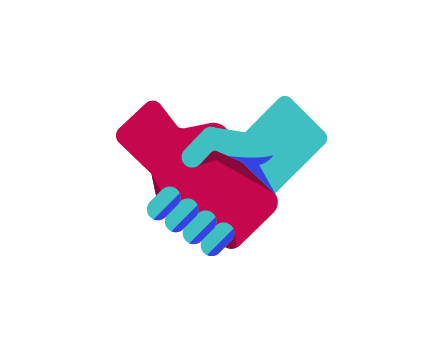 Find out more about Twitter for Good.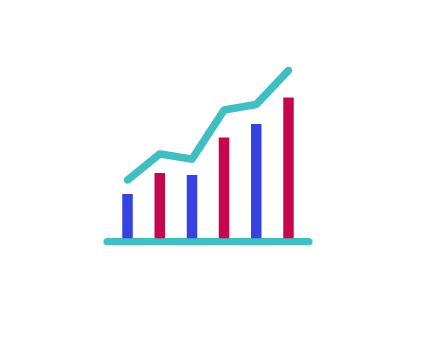 Find out more about Facebook Analytics.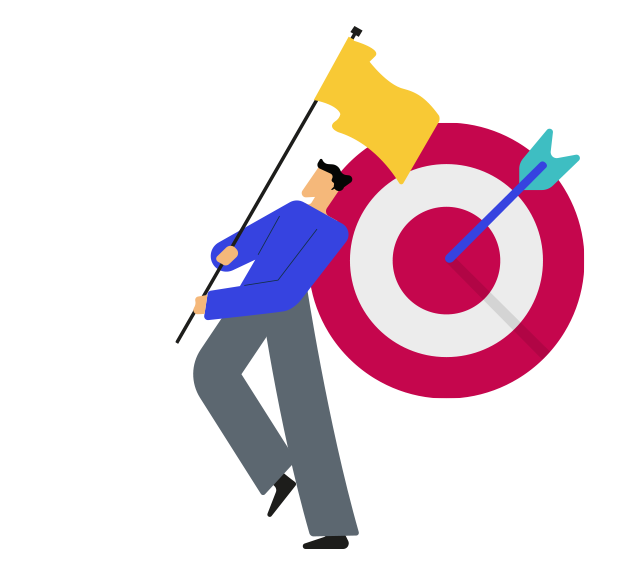 Sign up
Sign up to access the Toolkit. Registration is completely free and gives you access to a wealth of guidance and resources to ensure your campaign achieves maximum impact!
Sign Up