Twitter for Good
Twitter seeks to use their platform to support organisations around the world that are working to create a positive impact in areas such as internet safety, media literacy, Internet rights, freedom of expression, and equality. They work with these organisations to enhance their ability to produce content and ensure sustained engagement with their materials on Twitter.
view this resource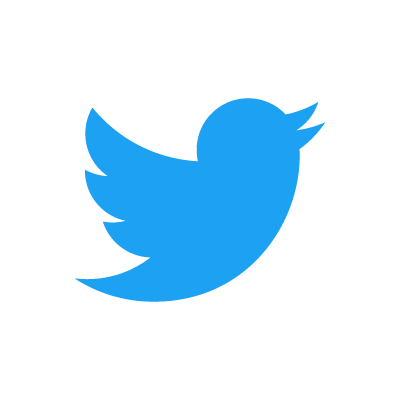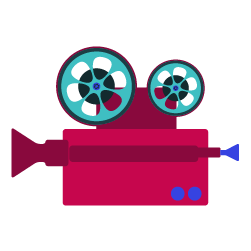 Find out more about YouTube Creators for Change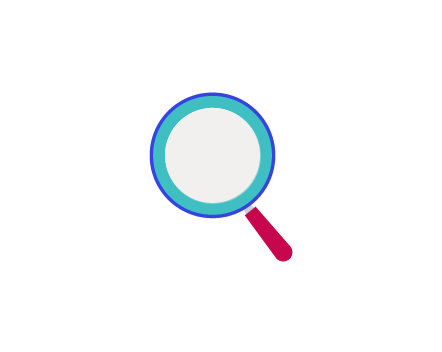 Find out more about Twitter Sensitive Content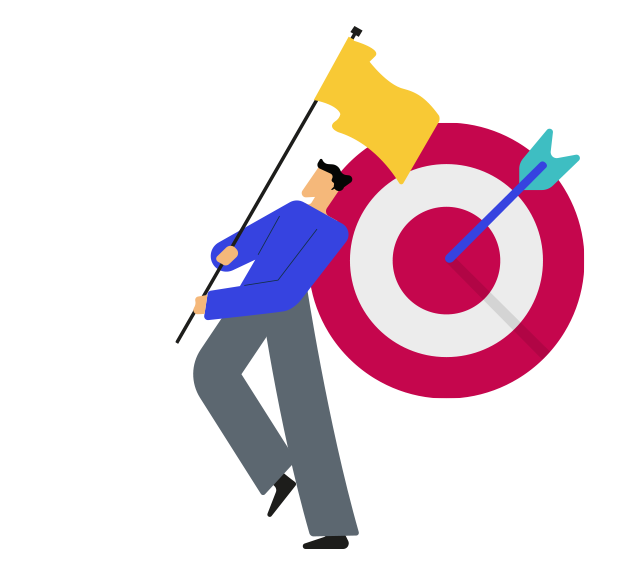 Sign up
Sign up to access the Toolkit. Registration is completely free and gives you access to a wealth of guidance and resources to ensure your campaign achieves maximum impact!
sign up