YouTube Nonprofit Program
Here users can find information about the benefits of applying for a YouTube nonprofit account. These include how to use YouTube for marketing and fundraising, as well as access to other Google tools like Google Donation and Google Ad Grant.
access this resource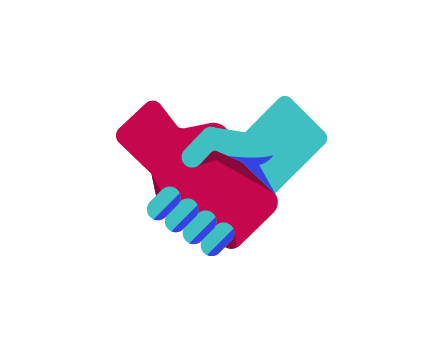 Find out more about Google AI for Social Good.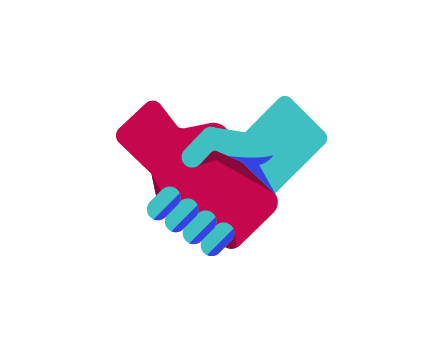 Find out more about Twitter for Good.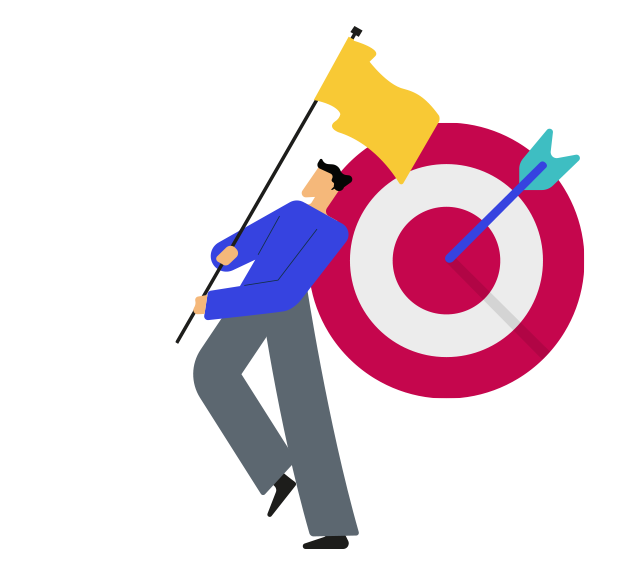 Sign up
Sign up to access the Toolkit. Registration is completely free and gives you access to a wealth of guidance and resources to ensure your campaign achieves maximum impact!
Sign Up