YouTube Advertising
This website contains useful information on creating and YouTube ads, such as making a video guide. There is also a list of resources, a set of helpful case studies, and a help button to put you in touch with YouTube staff.
access this resource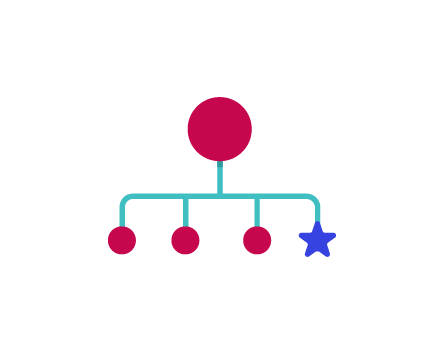 Find out more about How Twitter Ads Work.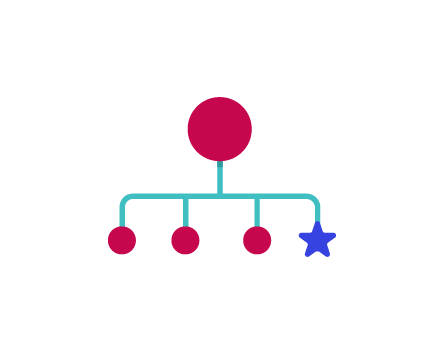 Find out more about Twitter Advertising Guide.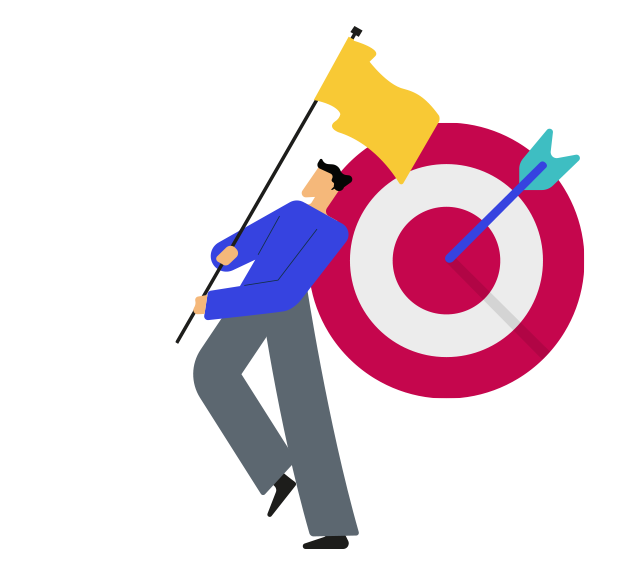 Sign up
Sign up to access the Toolkit. Registration is completely free and gives you access to a wealth of guidance and resources to ensure your campaign achieves maximum impact!
Sign Up