How Twitter Ads Work
This resource is a quick introduction to how Twitter ads work, as well as providing information on managing your privacy settings for optimum ad functioning.
view this resource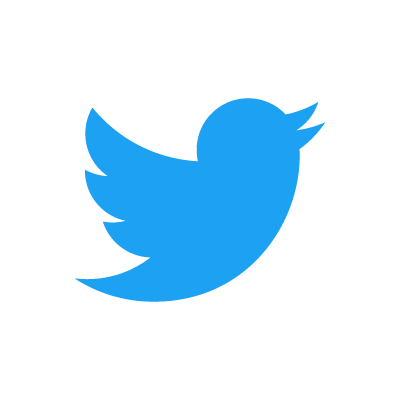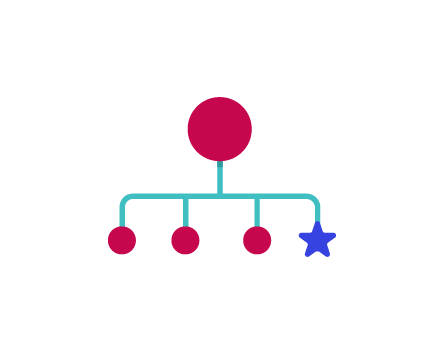 Find out more about the Twitter Ad Targeting Guide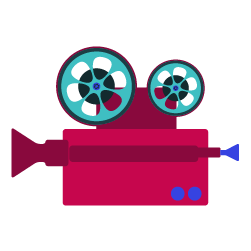 Find out more about Twitter Video Resources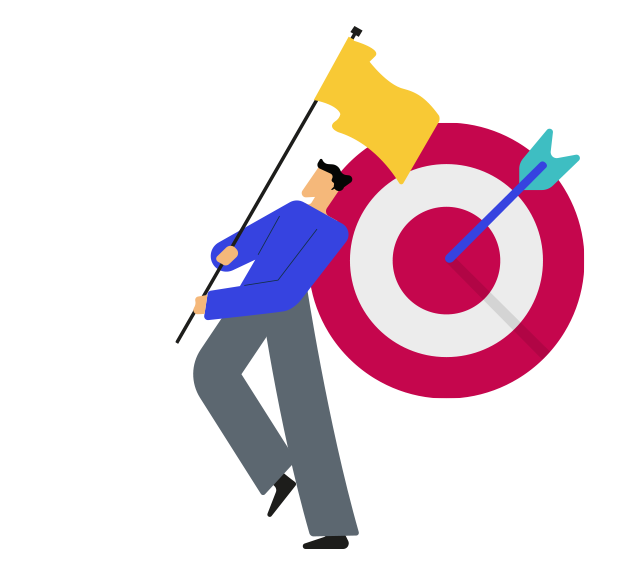 Sign up
Sign up to access the Toolkit. Registration is completely free and gives you access to a wealth of guidance and resources to ensure your campaign achieves maximum impact!
sign up