Think with Google
This with Google gives access to number of resources that will help users with scheduling, optimising, promoting, and amplifying their content, along with guidelines to creating a playbook for creative advertising and help with measuring results.
access this resource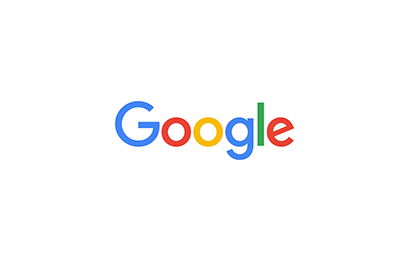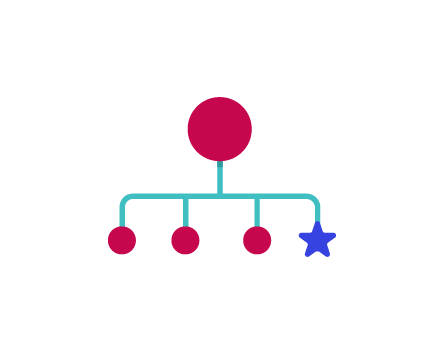 Find out more about Google Marketing Platform.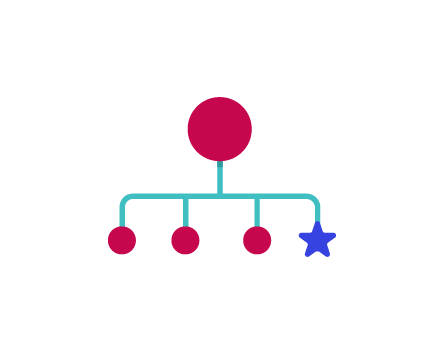 Find out more about Twitter Business Resources and Guides.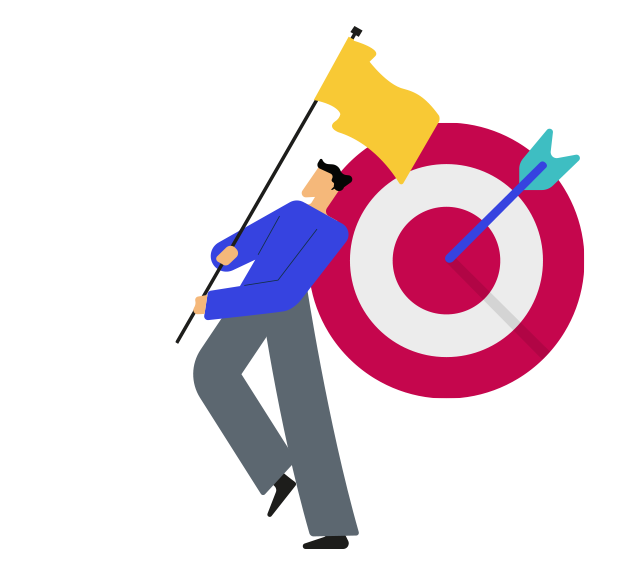 Sign up
Sign up to access the Toolkit. Registration is completely free and gives you access to a wealth of guidance and resources to ensure your campaign achieves maximum impact!
Sign Up