Google Marketing Platform
The Google Marketing Platform provides easy access to all of Google's analytic tools in a single dashboard. There are options for both small businesses - which can access a selection of tools for free -- and large enterprises. These tools help all businesses, regardless of sector or size, to understand their customers and to function at a higher level. Google also offers support and longer-term partnership opportunities.
access this resource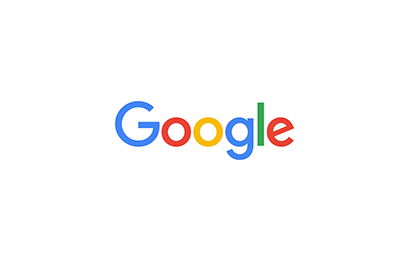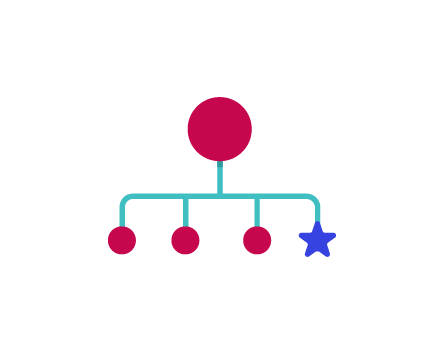 Find out more about Twitter Advertising Guide.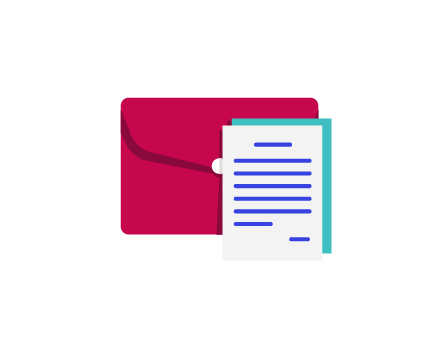 Find out more about Google Digital Garage.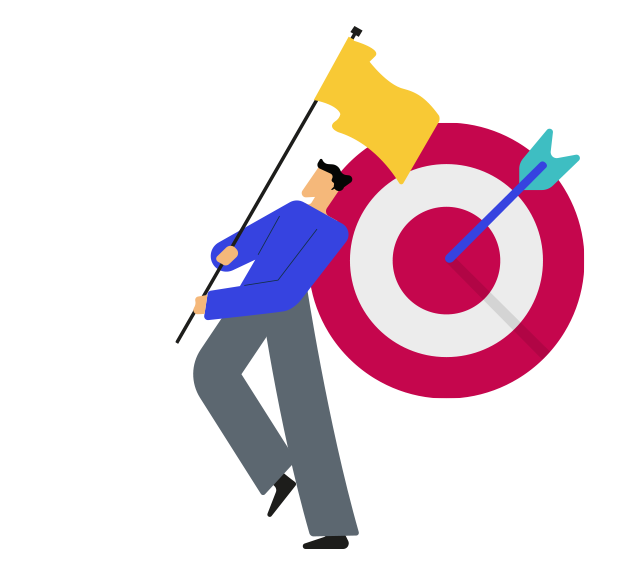 Sign up
Sign up to access the Toolkit. Registration is completely free and gives you access to a wealth of guidance and resources to ensure your campaign achieves maximum impact!
Sign Up