tbd*
Tbd* offers a useful guide to computer security for NGOs. This includes information on the different forms of cyber threats and computer security more broadly. Tips include how to manage passwords and computer users, as well as outlining an organisation's legal rights and responsibilities.
access this resource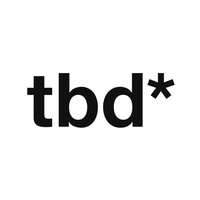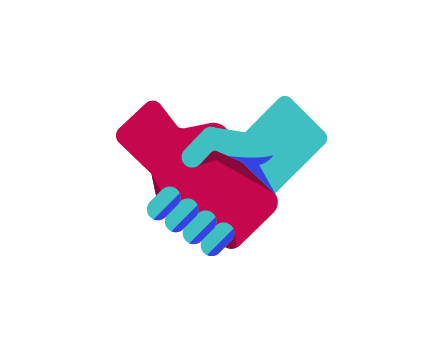 Find out more about The Rory Peck Trust.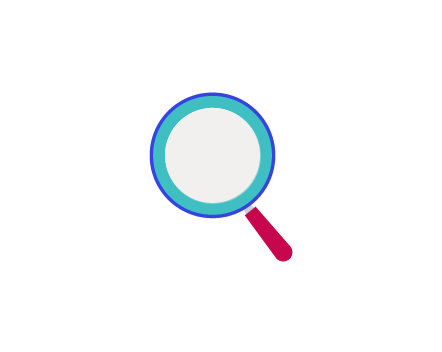 Find out more about TrollBusters.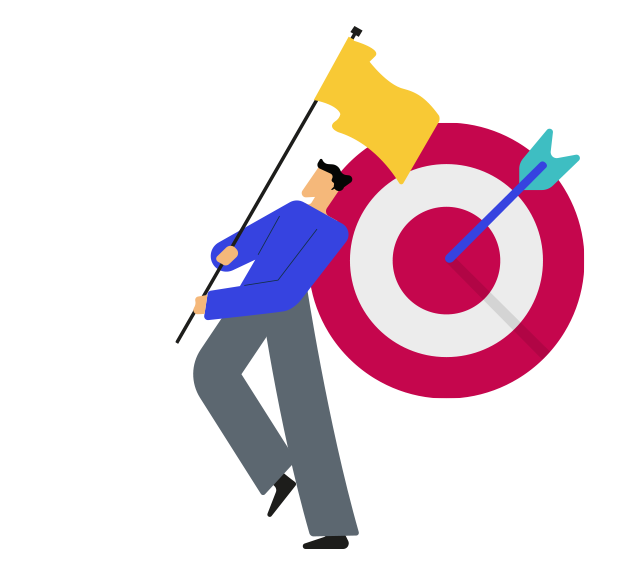 Sign up
Sign up to access the Toolkit. Registration is completely free and gives you access to a wealth of guidance and resources to ensure your campaign achieves maximum impact!
Sign Up