Security Without Borders
Security Without Borders is an organisation that provides free assistance to NGOs and human rights activists in cases of cyber-security breaches. Their website also contains longer read resources in addition to access to Hardentools and Snoopdig.
access this resource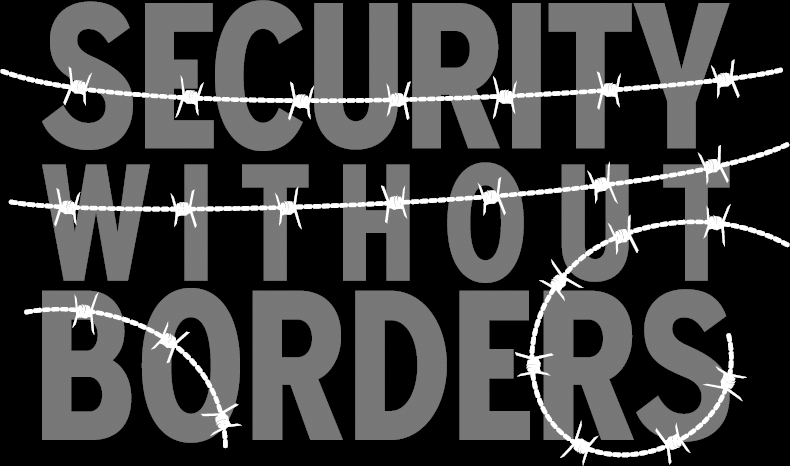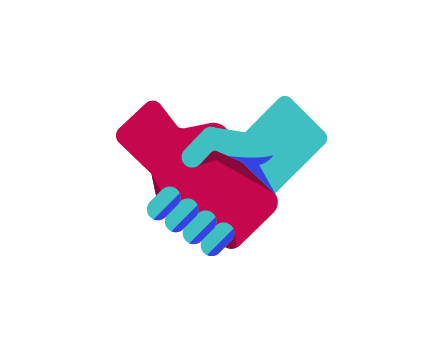 Find out more about Security-in-a-box.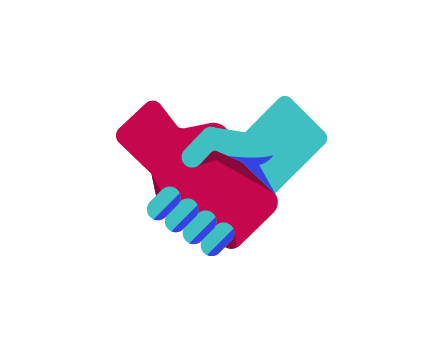 Find out more about Microsoft - Security.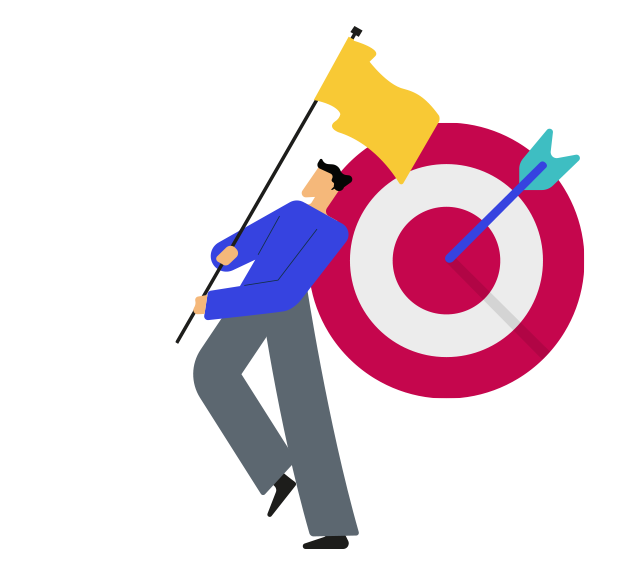 Sign up
Sign up to access the Toolkit. Registration is completely free and gives you access to a wealth of guidance and resources to ensure your campaign achieves maximum impact!
Sign Up