Access Now
Access Now is an international organization that defends the digital rights of users at risk around the world. The organisation offers a range of resources for NGOs, including this booklet, "A First Look at Digital Security", which uses fictional characters to illustrate safe online habits.
access this resource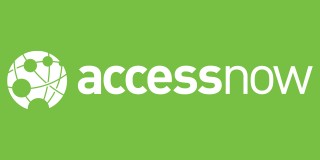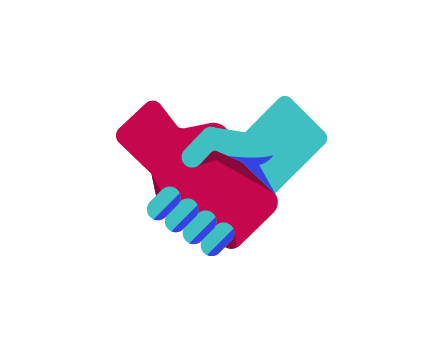 Find out more about Security-in-a-box.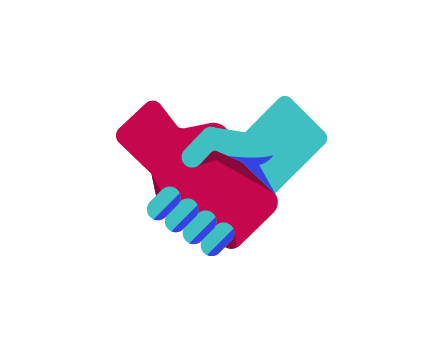 Find out more about Digital Defenders.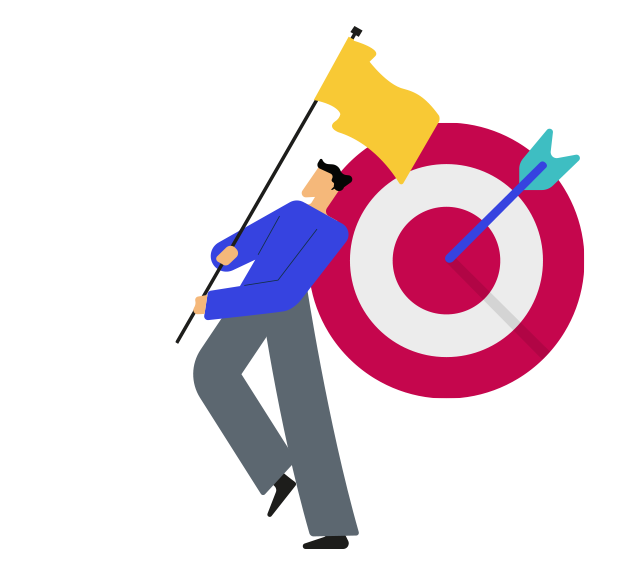 Sign up
Sign up to access the Toolkit. Registration is completely free and gives you access to a wealth of guidance and resources to ensure your campaign achieves maximum impact!
Sign Up