Microsoft - Counter Extremism Support
This Microsoft blog post discusses Microsoft's ongoing partnerships with the Institute for Strategic Dialogue and other NGOs to work on combating terrorist and extremist use of technology for online radicalisation and violence.
access this resource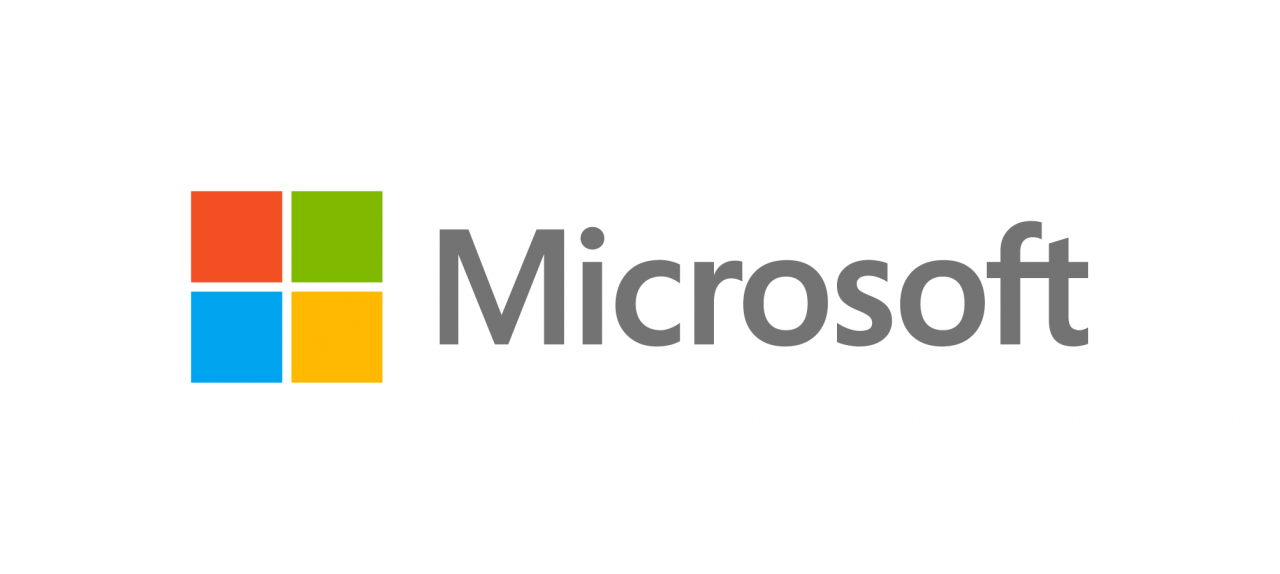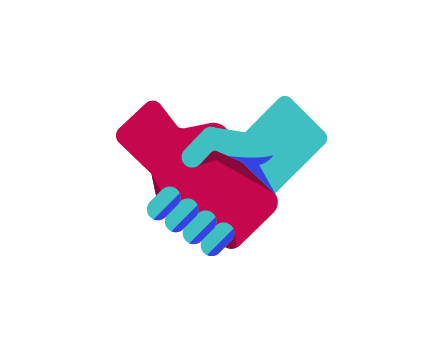 Find out more about Microsoft - Online Safety.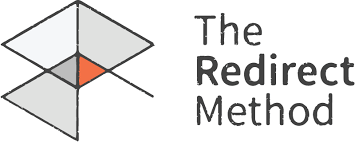 Find out more about the Redirect Method.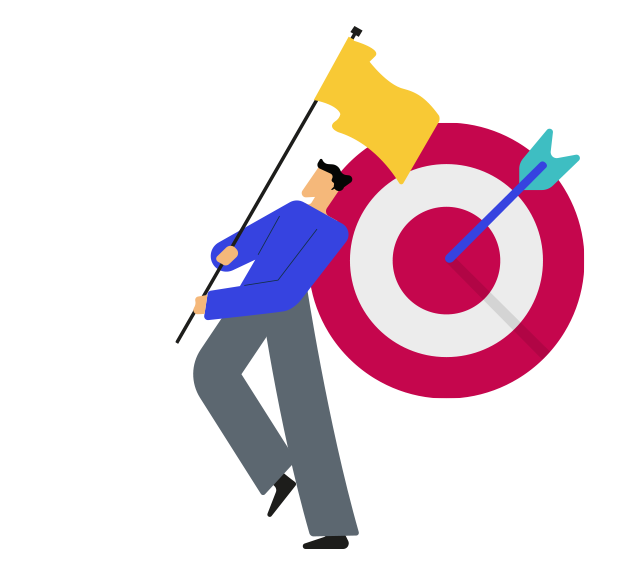 Sign up
Sign up to access the Toolkit. Registration is completely free and gives you access to a wealth of guidance and resources to ensure your campaign achieves maximum impact!
Sign Up