Microsoft & Bing - Report Content
This link allows you to report a concern to Bing -- whether that be a copyright violation or reporting malicious content.
access this resource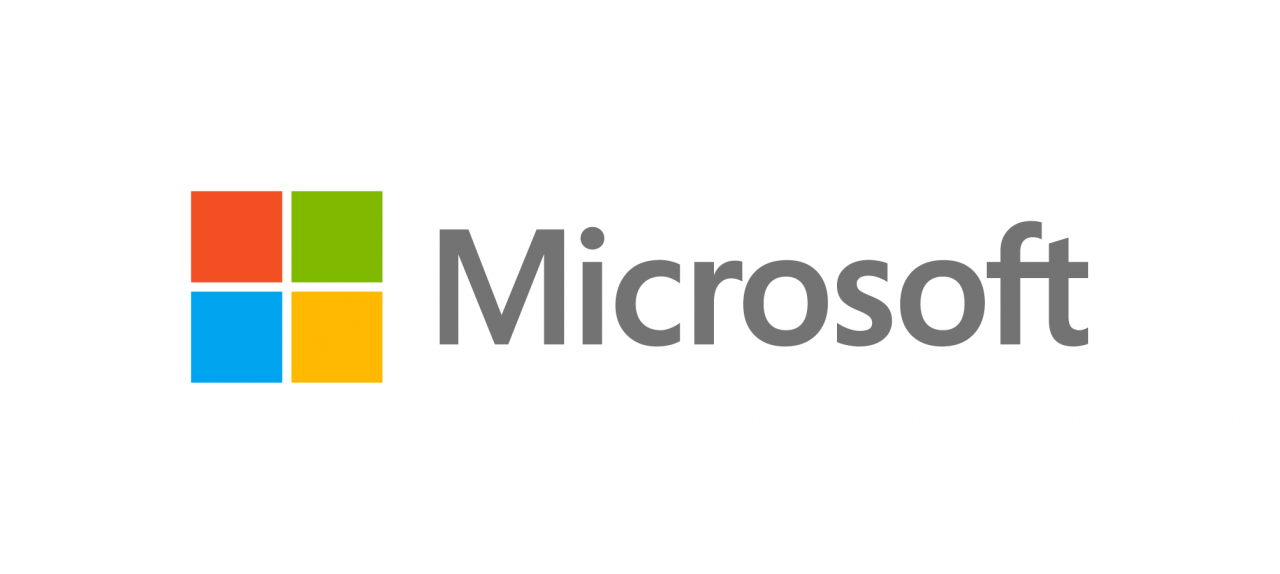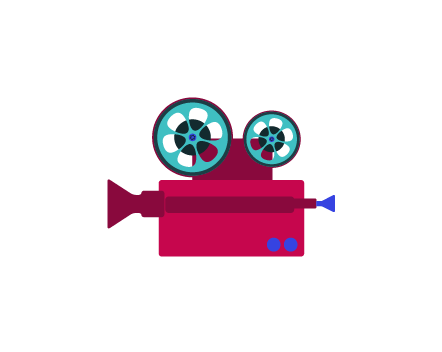 Find out more about YouTube - Hate Speech Policy.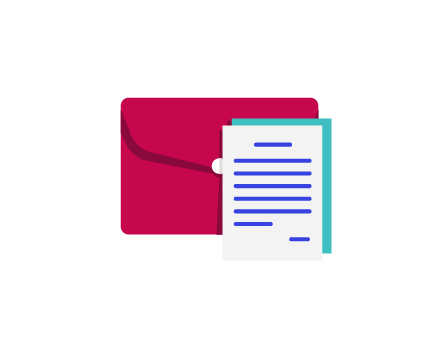 Find out more about Twitter Rules and Policies.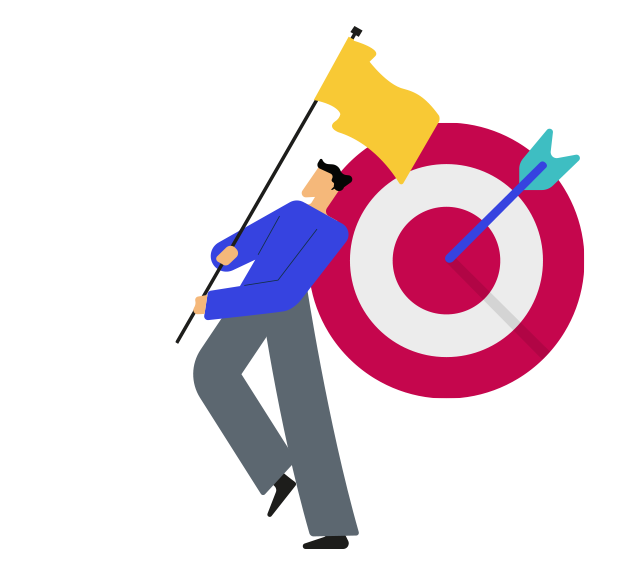 Sign up
Sign up to access the Toolkit. Registration is completely free and gives you access to a wealth of guidance and resources to ensure your campaign achieves maximum impact!
Sign Up