ISD Monitoring and Evaluation Handbook
The Monitoring and Evaluation Handbook was created by the Institute for Strategic Dialogue (ISD) to help anyone looking to evaluate their counter-narrative campaigns, and is intended as a beginner's guide for those with little or no previous experience planning or evaluating campaigns.
access this resource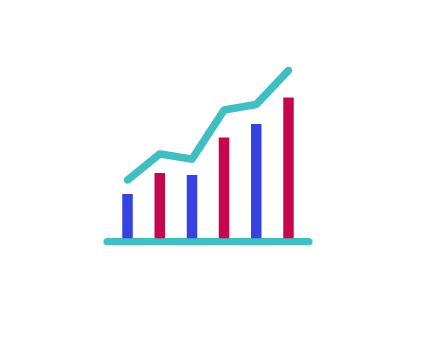 Find out more about Twitter Analytics.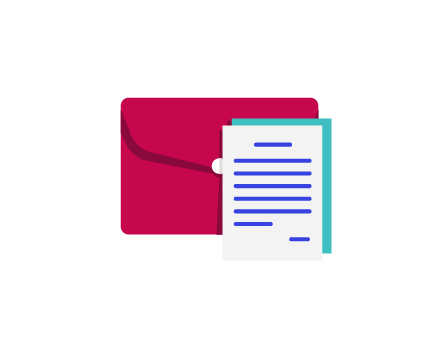 Find out more about Access Now.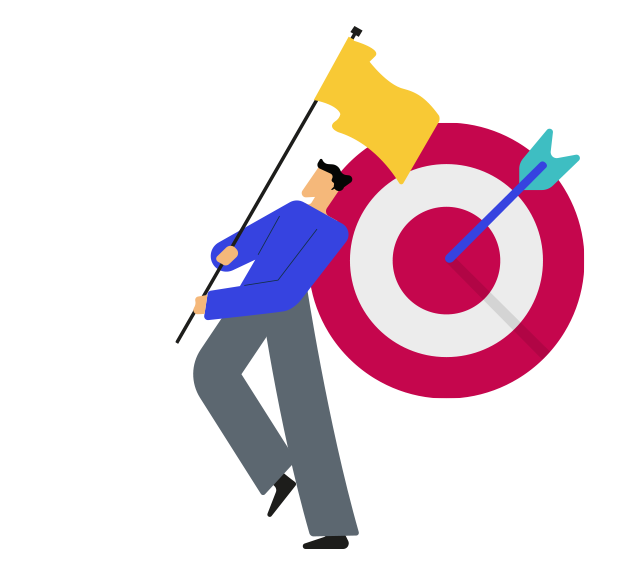 Sign up
Sign up to access the Toolkit. Registration is completely free and gives you access to a wealth of guidance and resources to ensure your campaign achieves maximum impact!
Sign Up