Google Digital Garage
Google's Digital Garage looks to provide individuals with skills in data and tech, digital marketing and career development. The Digital Garage gives you the opportunity to learn online or book in person courses covering a variety of topics like building online strategies or creating social media plans. A large number of these courses are free and offer the opportunity to learn at your own pace and receive accredited certificates upon completion.
access this resource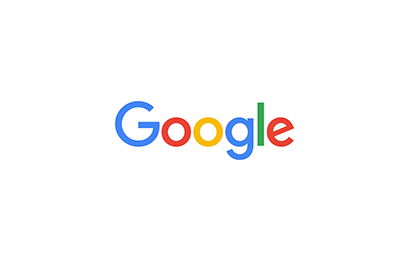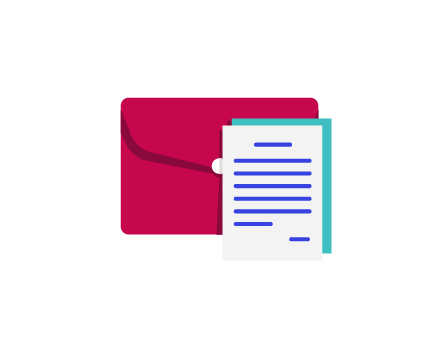 Find out more about Twitter Business Resources and Guides.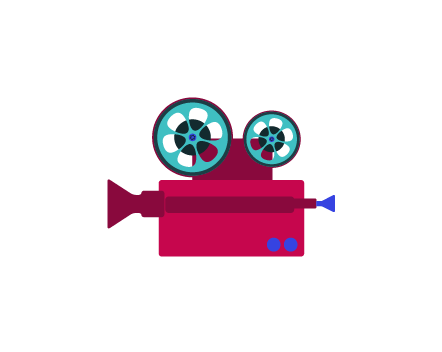 Find out more about YouTube Creators.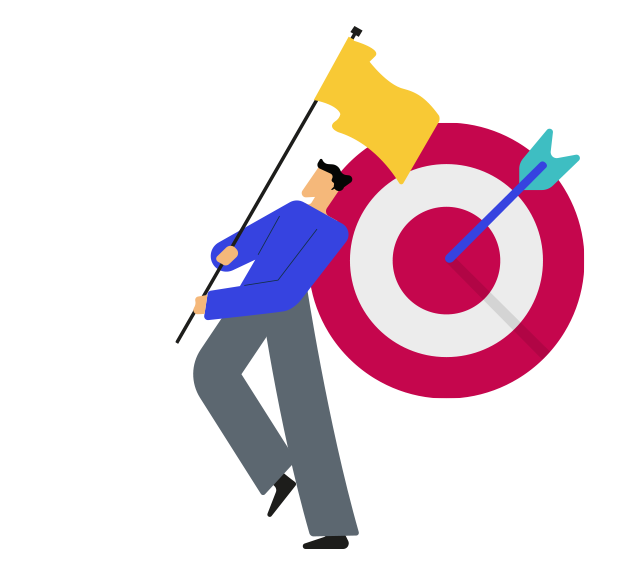 Sign up
Sign up to access the Toolkit. Registration is completely free and gives you access to a wealth of guidance and resources to ensure your campaign achieves maximum impact!
Sign Up