YouTube Creators
YouTube creators offers resources on creating and managing YouTube content, with links to YouTube Academy and a support and guidance section. It also hosts information on accessing YouTube Spaces around the world and YouTube's Creators for Change Program.
access this resource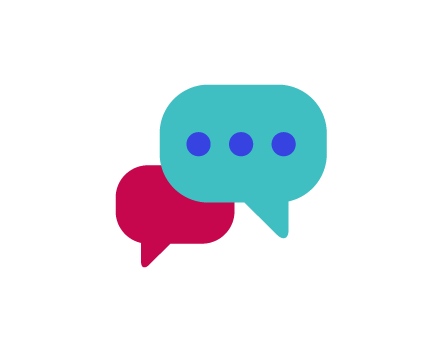 Find out more about Facebook Counterspeech.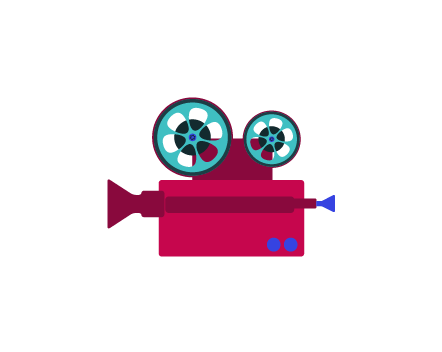 Find out more about YouTube Creators for Change.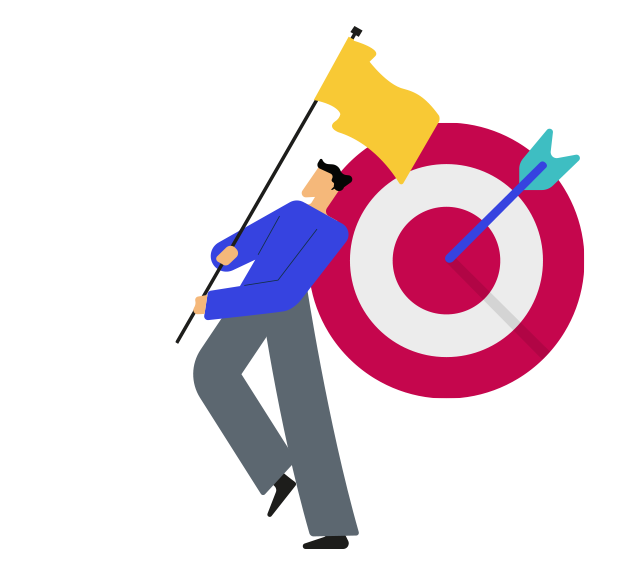 Sign up
Sign up to access the Toolkit. Registration is completely free and gives you access to a wealth of guidance and resources to ensure your campaign achieves maximum impact!
Sign Up