Microsoft - AI for Good
Microsoft's AI for Good works to increase access to AI resources, technology and mentorship opportunities for initiatives around the world. Here you can find information on AI for Good's three programmes - AI for Earth, AI for Accessibility and AI for Humanitarian Action. Through this website, NGOs and nonprofits can apply for Microsoft grants and access relevant research and information to help improve their use of AI technology.
access this resource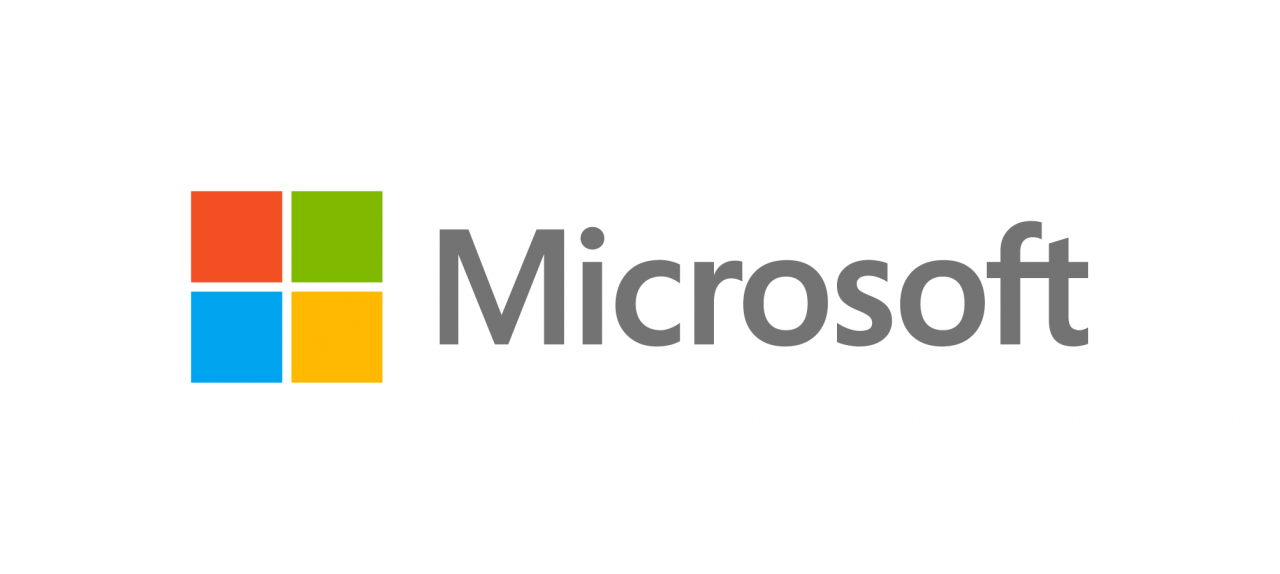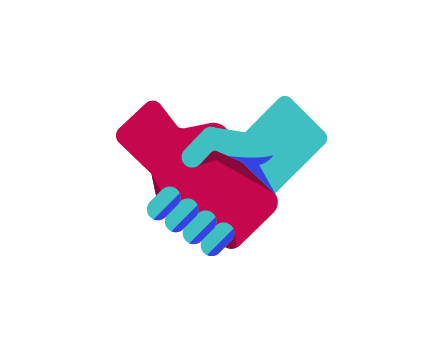 Find out more about Microsoft Fact Sheet - Staying Alert to Online Grooming.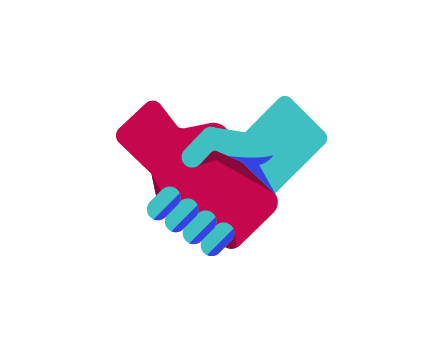 Find out more about Google AI for Social Good.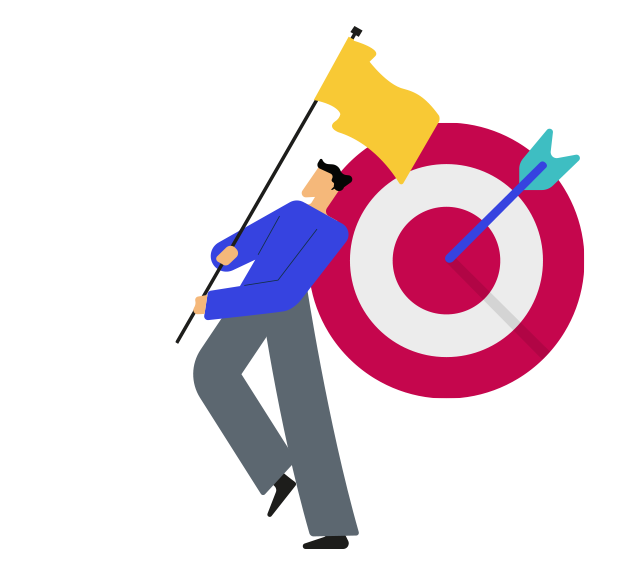 Sign up
Sign up to access the Toolkit. Registration is completely free and gives you access to a wealth of guidance and resources to ensure your campaign achieves maximum impact!
Sign Up