Bing Accreditation Study Guide
Want to take your advertising experience to the next level? Become a Bing Ads Accredited Professional! Microsoft offers online courses that cover the basics of search-engine marketing through to more advanced uses of Microsoft Advertising.
view this resource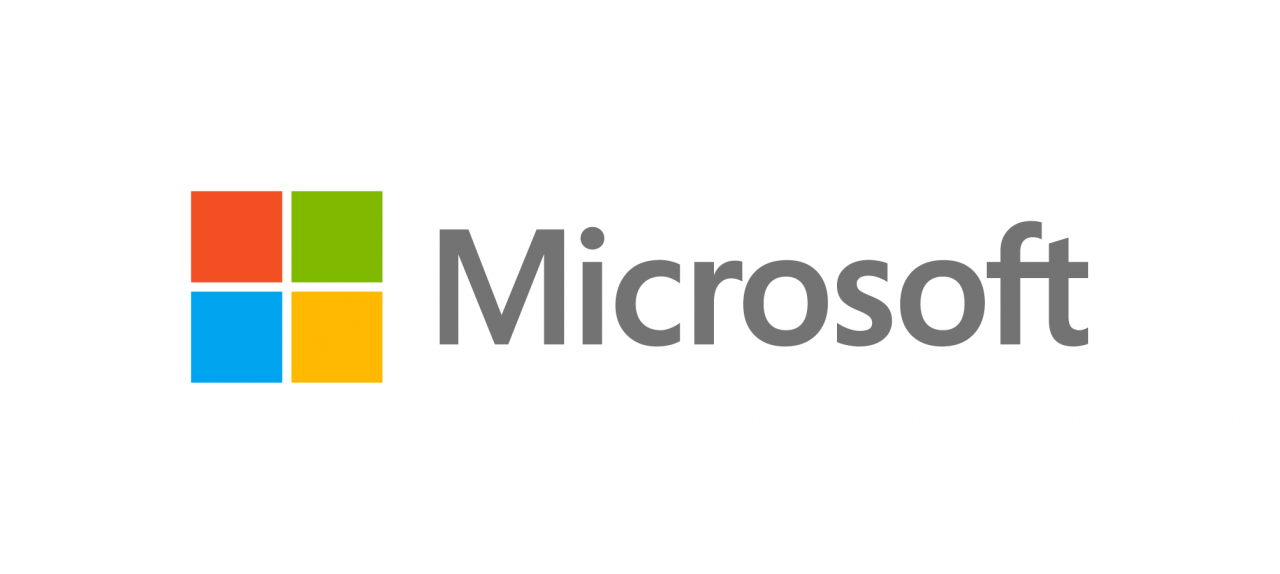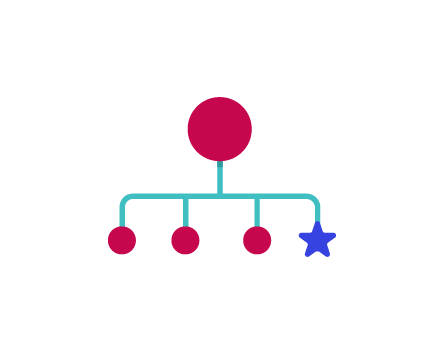 Get more marketing tips with Microsoft.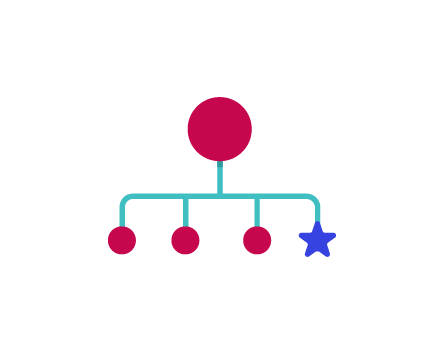 Learn more about advertising your campaigns with Microsoft Bing.