About Microsoft Advertising
Did you know that Bing has a global market share of over 10%? In the UK this exceeds 20%! Learn more about Microsoft Advertising and how it can benefit your work.
View this resource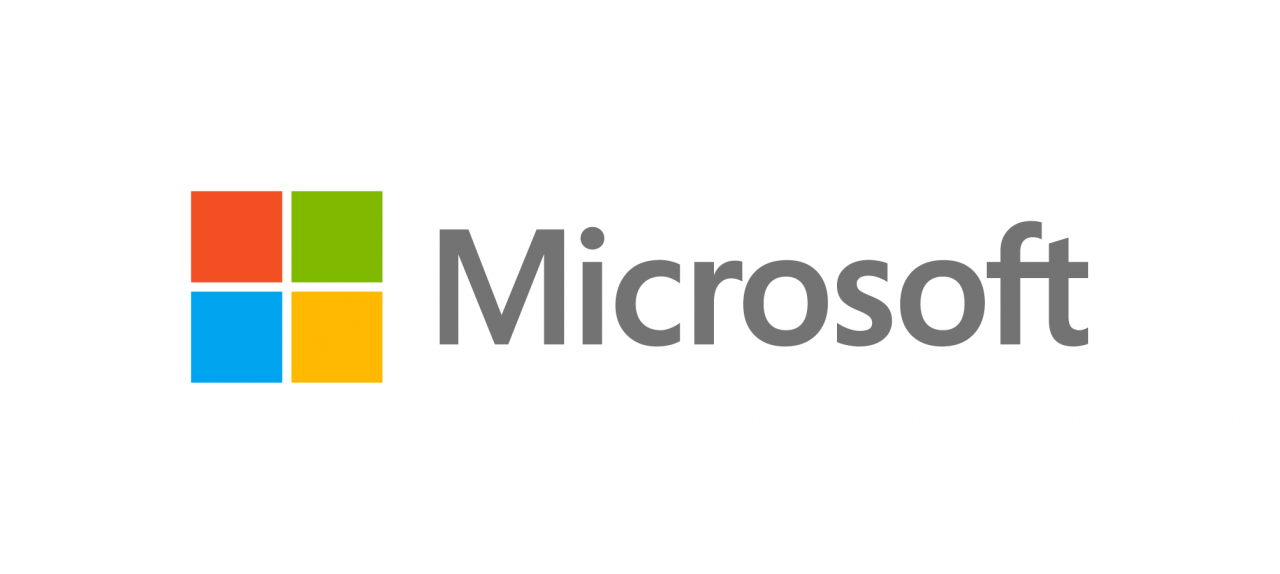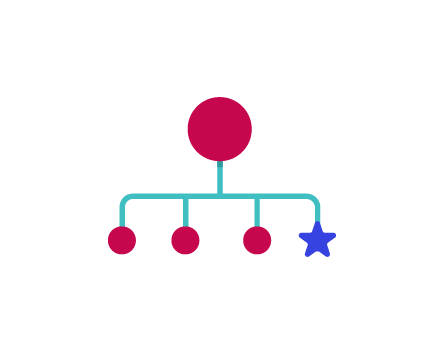 Get more marketing tips from Microsoft.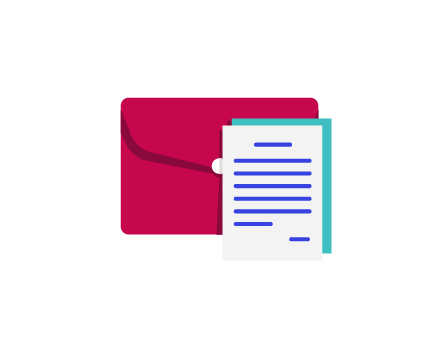 See Microsoft's online courses to support your search-engine marketing.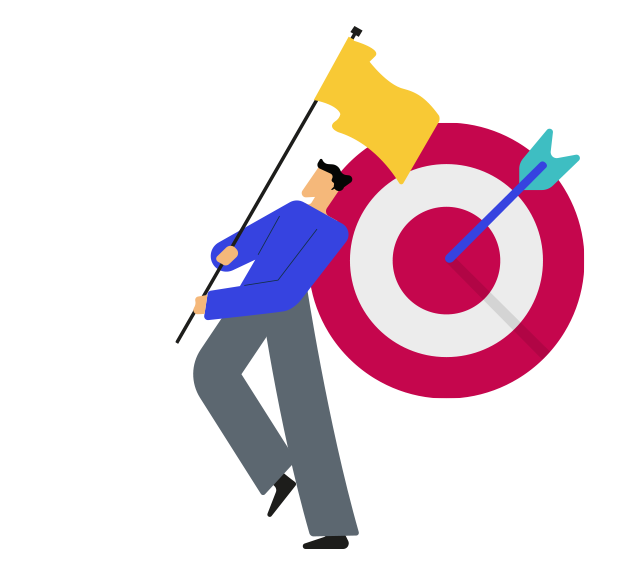 Get Started
Sign up to access the Toolkit. Registration is completely free and gives you access to a wealth of guidance and resources to ensure your campaign achieves maximum impact!
Sign Up